treocentral.com >> Stories >> Business
Palm Treo Class Action Lawsuit Filed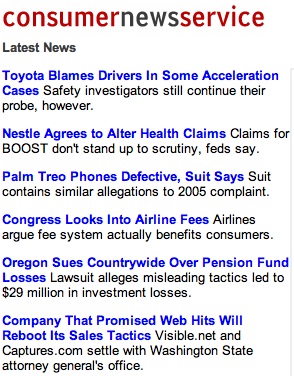 According to a post by Jon Hood at the ConsumerAffairs.com website, a class action lawsuit was filed last week which states that two Palm Treo smartphone models (700 and 755p) are "saddled with malfunctions and problems," and that the manufacturer isn't doing enough to address consumers' complaints.

>> The phones freeze or lock up, requiring the owner to turn the phone off, remove and reinstall the battery, and turn the phone back on again, an annoying routine to perform on a regular basis.

>> Worse, the defect can wipe out user data like phone numbers and photos.

>> The complaint also says that the phones have "poor sound quality," rendering them difficult or impossible to use, and that it can be difficult to "view or download documents or attachments from email or the internet."

The suit covers anyone who bought or received, under warranty, a Treo 700 series or 755p phone. Consumers in California are excluded from the class.

The complaint charges Palm with breach of express and implied warranty, violations of the Magnuson Moss Warranty Act, unjust enrichment, and violations of several California state statutes.


Commentary: When I saw this headline, I thought perhaps Google had pulled up something from the past. Further research shows the post being dated 14 July. That makes the timing of the lawsuit quite interesting. Perhaps there is a desire to tap the deep pockets of Palm's new owner, Hewlett-Packard, for a settlement.

###

Note: Seidio benefited with their battery door that made the reset easily accessible.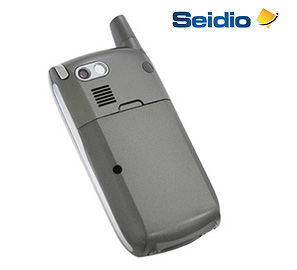 Copyright 1999-2016 TreoCentral. All rights reserved : Terms of Use : Privacy Policy

TREO and TreoCentral are trademarks or registered trademarks of palm, Inc. in the United States and other countries;
the TreoCentral mark and domain name are used under license from palm, Inc.
The views expressed on this website are solely those of the proprietor, or
contributors to the site, and do not necessarily reflect the views of palm, Inc.
Read Merciful by Casey Adolfsson