treocentral.com >> Stories >> Rumors
Cingular Treo 650 launch delayed?


Early information indicated that the Treo 650 for Cingular was going to be released tomorrow, but according to sources the launch has been delayed a week.

The new launch date is rumored to be Wednesday February 2nd.

If there has been a delay, this may impact the Treo RoadShow Webinar and Cingular's "Next Generation of Mobile Healthcare, featuring the Treo 650 Smartphone from palmOne" webinar that will be held on Thursday.

On a positive note, Engadget is reporting that one of their readers got his hands on a unit yesterday.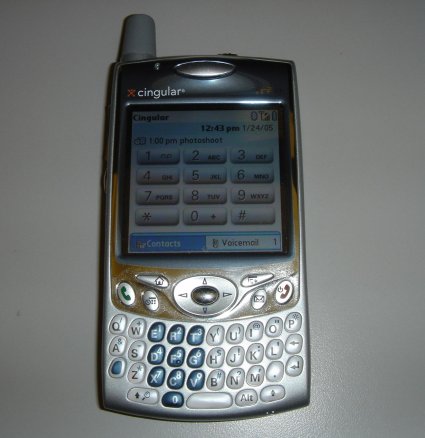 The Treo 650 will be available at Cingular's website and at most Cingular retail locations. The Treo 650 for Cingular will cost $549.99 without a contract and $449.99 with a two-year contract.




Copyright 1999-2016 TreoCentral. All rights reserved : Terms of Use : Privacy Policy

TREO and TreoCentral are trademarks or registered trademarks of palm, Inc. in the United States and other countries;
the TreoCentral mark and domain name are used under license from palm, Inc.
The views expressed on this website are solely those of the proprietor, or
contributors to the site, and do not necessarily reflect the views of palm, Inc.
Read Merciful by Casey Adolfsson